Vol-1919




urn:nbn:de:0074-1919-4

Copyright © 2017 for the individual papers by the papers' authors. Copying permitted for private and academic purposes. This volume is published and copyrighted by its editors.
---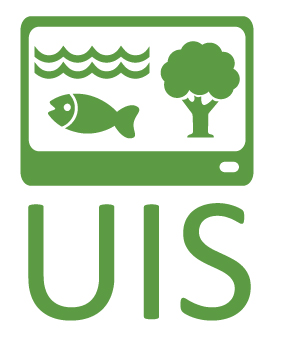 UIS 2017



Umweltinformationssysteme 2017
Tagungsband des 24. Workshops "Umweltinformationssysteme 2017 - Vernetzte Umweltdaten (UIS 2017)" des Arbeitskreises "Umweltinformationssysteme" der Fachgruppe "Informatik im Umweltschutz" der Gesellschaft für Informatik (GI)

Brandenburg an der Havel, Deutschland, 18.-19. Mai 2017

.
Herausgegeben von (Edited by)

* Condat AG, FG Semantik, Bereich Medien, 10559 Berlin, Germany
** HTW Berlin, SG Umweltinformatik, 12459 Berlin, Germany
*** DigSyLand, 24975 Husby, Germany
**** Disy Informationssysteme GmbH, Research & Innovation Management, 76131 Karlsruhe , Germany
***** Technische Hochschule Brandenburg, FB Wirtschaft, 14770 Brandenburg an der Havel , Germany


---
Inhaltsverzeichnis (Table of Contents)
We offer the Complete proceedings in one PDF file (link).

---
2017-09-09: submitted by Frank Fuchs-Kittowski, metadata incl. bibliographic data published under Creative Commons CC0


2017-09-10

: published on CEUR-WS.org |valid HTML5|